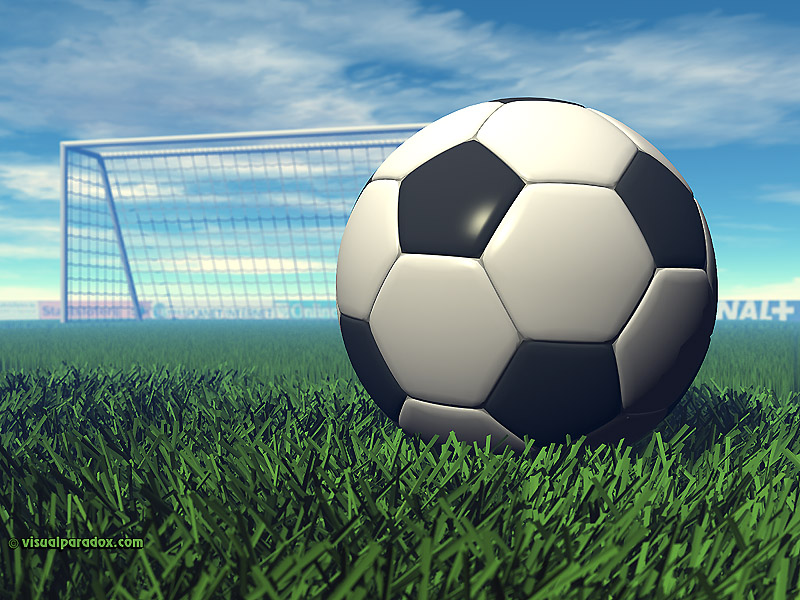 Hard to believe we're into what is the 3rd quarter of our activities calendar. Spring seasons! Although the weather hasn't really made it feel like it yet we're off and running. By the end of this week all of our 6 spring sports will have at least one competition under their belt.
Spring is also a busy time for the fine arts. Band and Choir Departments have their small group and large group state contests and work toward Division I ratings.
Spring is a very quick competitive season as most regular season contests happen within about a 6 week window. Rescheduling due to weather becomes difficult and often times next to impossible.
This spring has already given us issues due to the cold weather. Some schools have had to call off events due to the fact that water cannot be turned on at outdoor facilities, so restroom and concession facilities are not available. We are fortunate we have a couple of weeks left before we host an event to allow for some warmer temperatures.
Add into the mix the start of baseball and softball practice around the first of May and it gets even busier, which is why students who are active in educational athletics and activities must be organized and learn valuable time management skills by their participation. The time that our students are investing right now will serve them well in their futures.
So, GOOD LUCK to the Soccer, Track, and Golf teams and coaches and our Music Department and directors as you represent CHS and display your #wildcatpride.